Why Choose Us?
We offer stigma-free mental health care as we listen and work with our patients. Our patients are our partners.
Direct access to provider 24/7 by text means immediate response

No more answering services to reach your provider

Prescriptions sent to your preferred pharmacy within minutes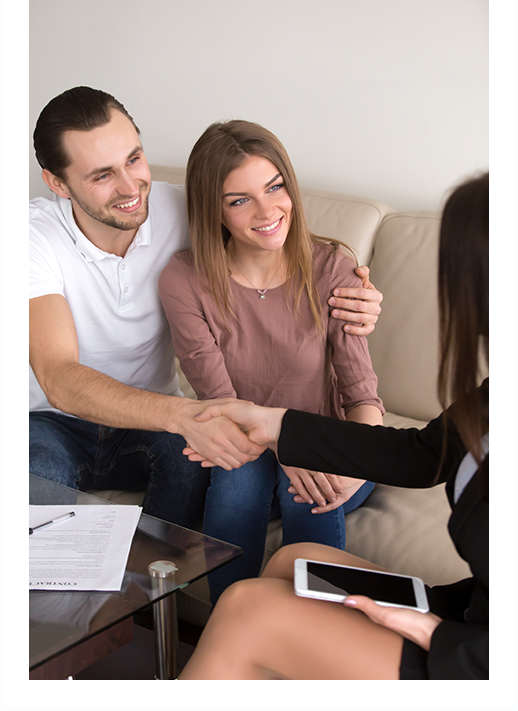 You deserve personalized, informed, and innovative care
Familiarize yourself with our Services!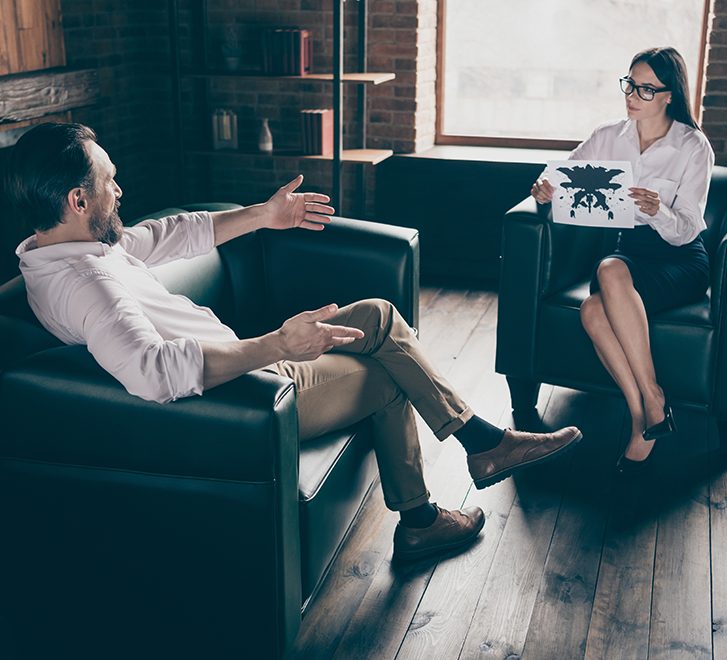 It may feel like a long walk to recovery but you will not be alone as we walk with you.

Book your appointment
Book your appointment through OnPatient and start a patient portal

Fill in insurance information
Make payment and upload insurance info; Cigna, United Healthcare, or direct payment

Complete mental health questionnaire
Online questionnaire to get your history and prepare to see you

Book with PW Psych
And we'll get your history and help you book with us

Get proper diagnosis and prescription
Get a proper diagnosis and prescription promptly. If needed, psychotherapy is available

Continue treatment
Get stigma-free, quality mental health care started at your first online visit
Contact us to get healed and live the life you want

Phebee William has been incredibly helpful in my mental health journey. Its been a long road, but finally accepting the help I knew I needed has been so liberating. Chatting face-to-face from the comfort of my home makes me feel comfortable to open up and be fully honest. I prefer it to in-person sessions, as the office is always familiar and no one is offering me a tissue if I get emotional. I've been so happy with my results so far; I feel clearer and lighter and more assertive. I've never felt more like myself. Thank you, Phebee, you truly have helped me tremendously and I am so so grateful beyond belief.
Amanda D