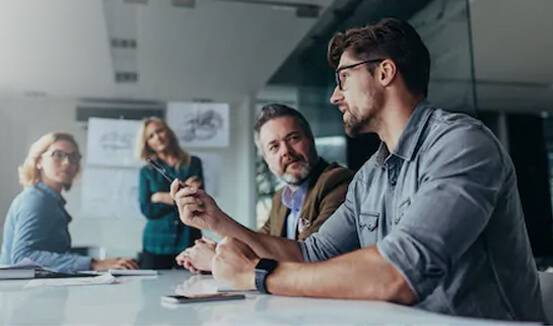 I am a board-certified, nurse practitioner (PMHNP-BC), with a master's degree in Psychiatric Nurse Practitioner from Walden University. I have over 20 years of experience in the field across the United States.
I specialize in psychiatric evaluations and medication management in children, adolescent, adults, and families. I treat patients suffering from depression, anxiety, behavioral issues, bipolar disorder, life adjustment difficulties, and more for patients of all ages.
I can conduct appointments through Outpatient Psychiatry and as well as Telepsychiatry.
I have gratefully received a 96% patient satisfaction rating due to the quality of service that I provide and my work model that is based on an evidence-based practice and active listening to my clients.
I offer stigma-free mental health care and an ear to listen because I believe that my patients are my partners. Together, we can tackle an individual's mental health concerns by providing necessary treatments which may include medications and psychotherapy, and other modes to regain or acquire a sense of wellbeing and mental clarity. Many research trials have found that Cognitive Behavior Therapy, or CBT, is most effective when treating mood disorders. Because of these findings, I adapt this practice to my many methods of treatment. I believe in designing treatments to a patient's individual goals and desires, and I believe in partnering with my clients and their families on medication and treatment choices.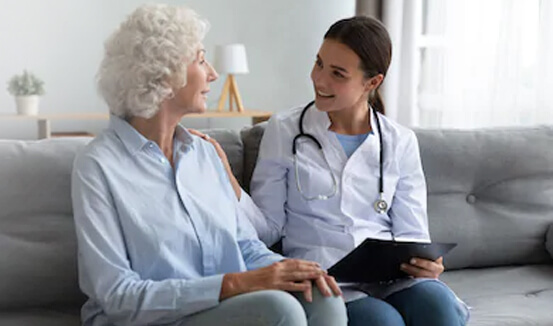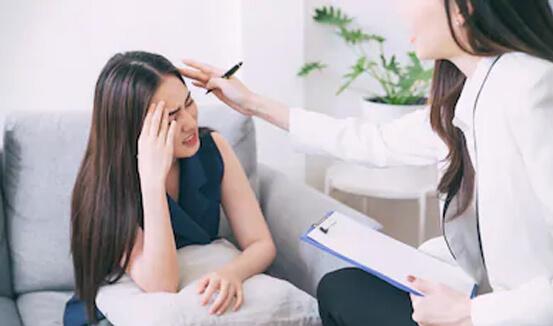 I have work experience with institutions such as Family Services of Poughkeepsie, NY, where I provided care and stimulant treatment for client with ADHD. Bakersfield Behavioral Health Care Hospital in Bakersfield, CA where they serve children and adults affected by various mental illness including ADHD. Jhon George Psych ED, where I worked with the underserved population affected by mental illness. I have been in the field of medical and psychiatry for over 20 years and I earned a Psychiatric Nurse Practitioner master's degree from Walden University. I specialize in medication management for the treatment of children, adults, adolescents, and families who are experiencing depression, anxiety, behavioral issues, life adjustment difficulties and more. I treat clients from children to the elderly. I have practiced in outpatient psychiatry setting and telepsychiatry.