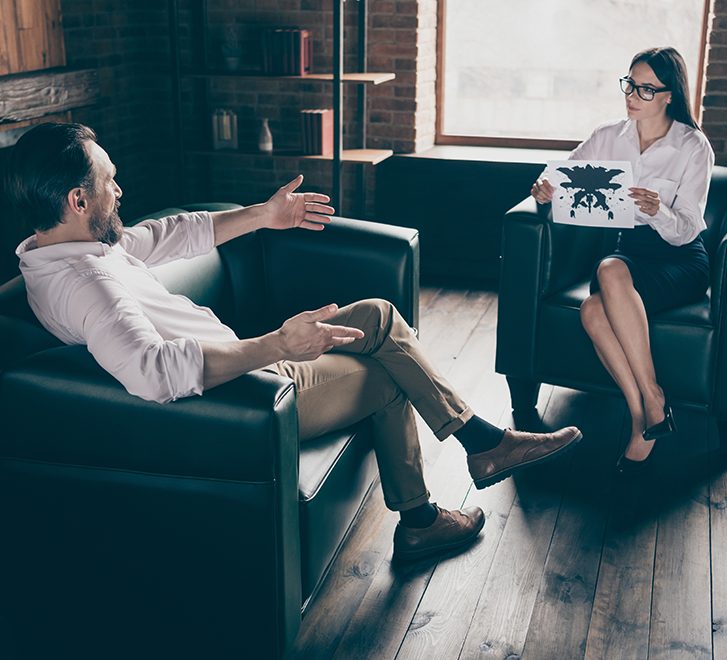 Experiences and service provided
I had work affiliations with great companies such as Family Services (NY), Ahead of California where I provided care and stimulant treatment for clients with ADHD; Care Bakersfield Behavior Health Care Hospital (CA) that serves children and adults affected by various mental illness including adults and children with ADHD. I also worked at John George Psych ED where I worked with the underserved population affected by mental illness.
I've been in the field of medical and psychiatry for over 20 years, and earned a Master degree from Walden University and I specialized in psychiatry across the life span.
I specialize in medication management for the treatment of children, adults, adolescents, and families who are experiencing Depression Anxiety, behavioral issues, life adjustment difficulties and more.
I treat clients across the life span from children to geriatric. I have practiced in outpatient psychiatry setting and telepsychiatry; I received 96% patient satisfaction because the quality that I provided; my work model is based on Evidence Base Practice and active listening to my clients.